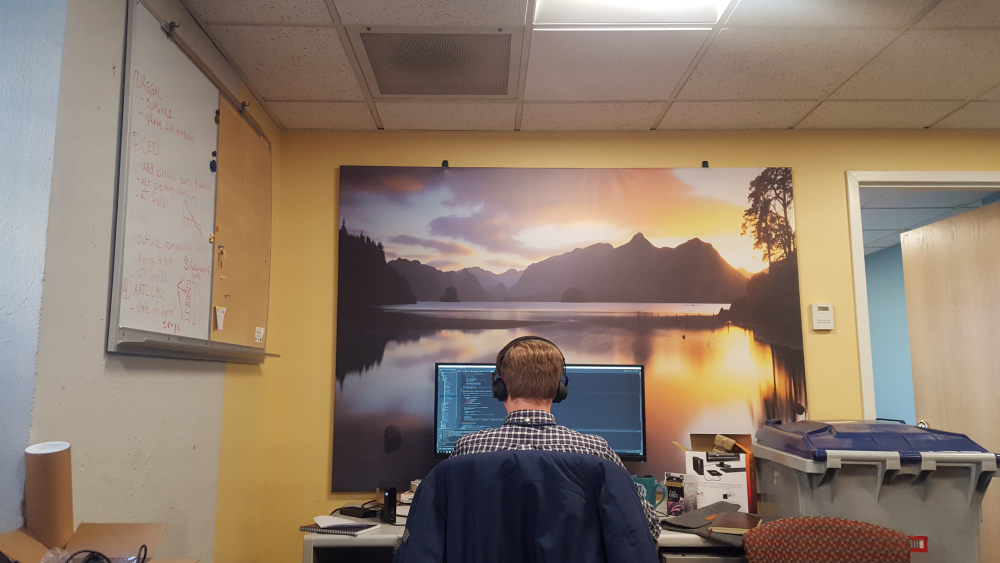 Contact information for individual lab members can be found in the People tab.
You can contact the lab directly via the gmail address qtim.lab@gmail.com.
You can also get in touch directly with Jayashree Kalpathy-Cramer, the director of the lab, at kalpathy@nmr.mgh.harvard.edu or the following:
You can see our Github page here:
link.
You can see our Twitter account here:
link.